Our Lady of Mount Carmel Secondary School was overflowing with school spirit today as it celebrated its 25th anniversary.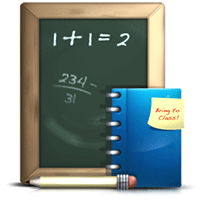 Following a pep rally, students at the Meadowvale school eagerly headed out on a 5K walk in support of two charities, Rescuing Our African Daughters (ROAD) and St. Joseph's Orphanage in Haiti. The school regularly participates in food drives and supports charities.  

"We are going to change many lives of people in the world," said Teresa Principe, one of the event organizers. "It's been an unbelievable journey, and it would not be possible without everybody's hand."
Guests on hand included Dufferin-Peel Catholic District School Board director of education John Kostoff, the Board's superintendent of Mississauga North schools Denise Oude-Reimerink and Mayor Hazel McCallion.

"Our Lady of Mount Carmel is a great school that has produced wonderful students for the past 25 years," said McCallion.

Principal Patricia Romero wasn't surprised by the staff and students' enthusiasm.
"There really is a bit of magic in this school ... I wouldn't want to be anywhere else," said Romero.